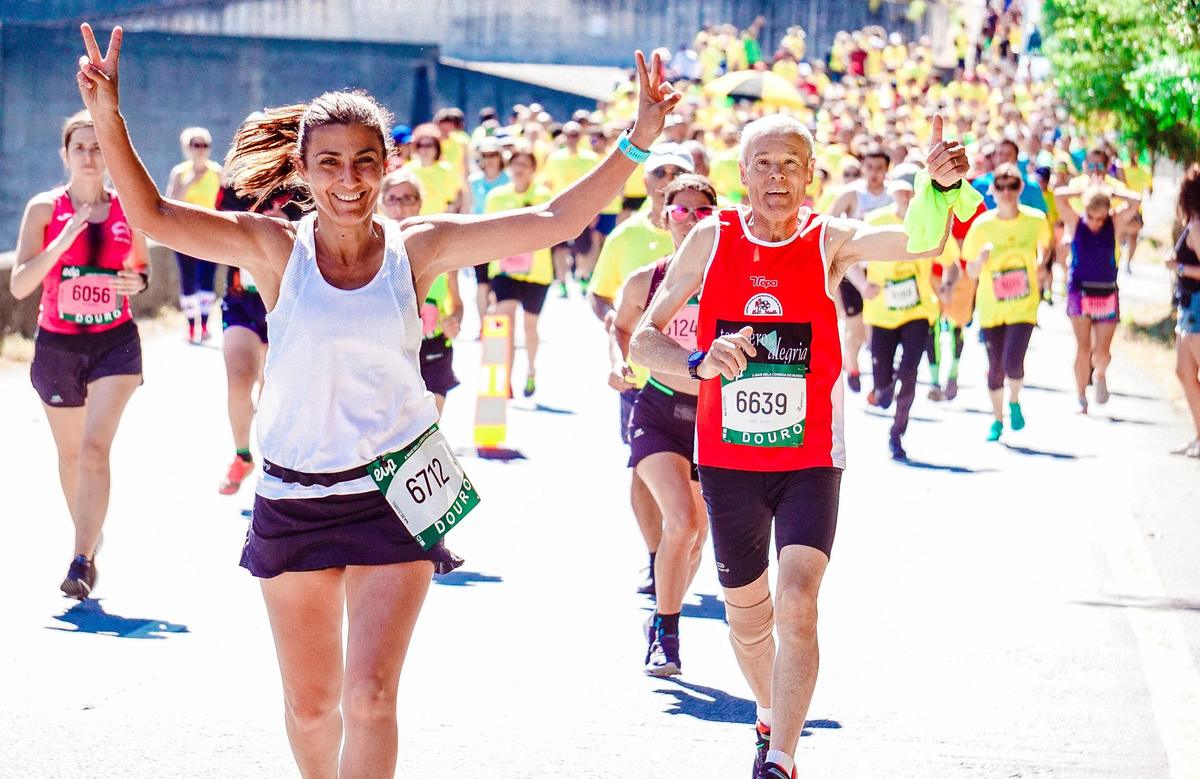 Griffin Worldwide Travel Special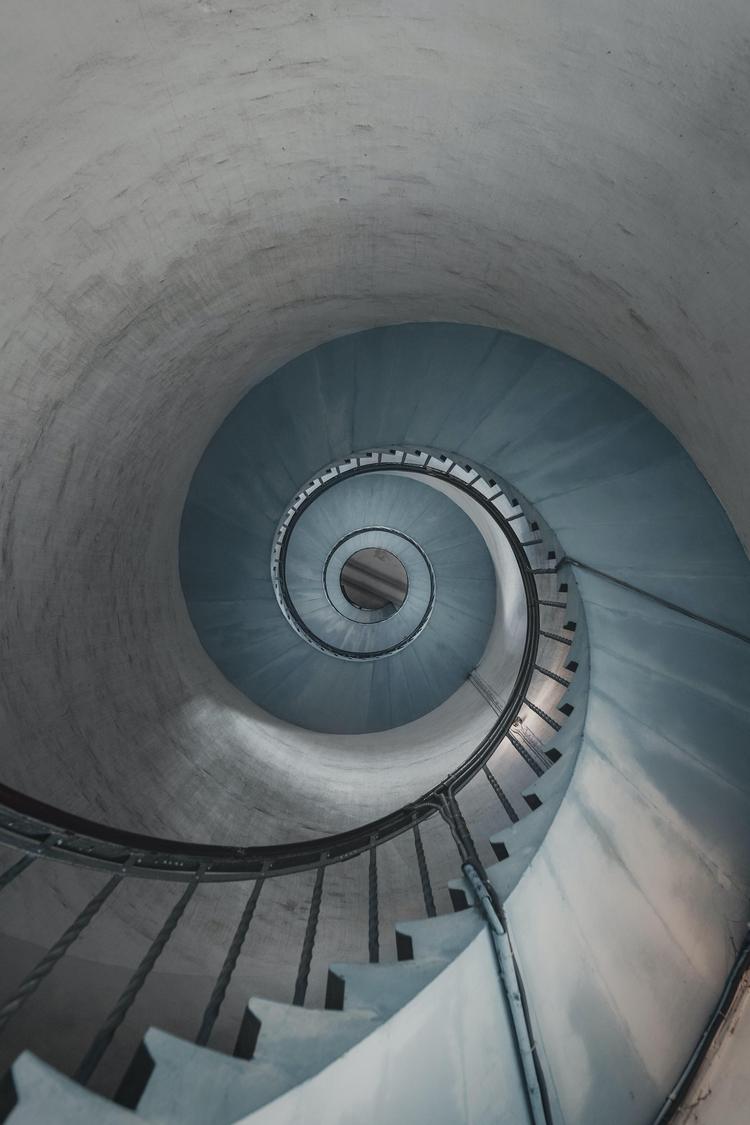 Prices and availability are subject to change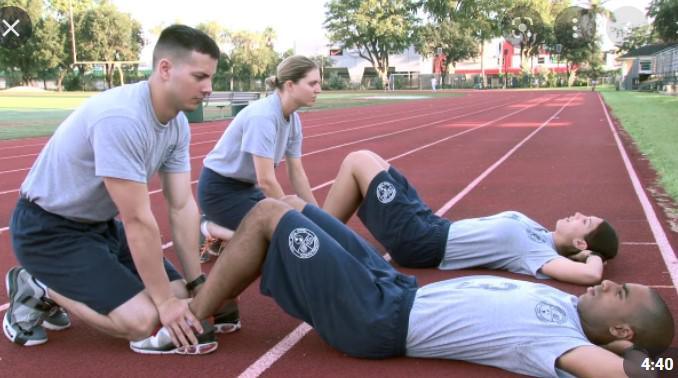 Physical Agility Testing 4/17/2022
Physical agility testing will begin at NSA Washington sometime in May. Cpt. Kenny Matthews will be the point of contact for scheduling and testing. No one has been grandfathered or exempted from testing. So far, these are all the details we have. You can not refuse to test. No one will lose their job because of testing failure. Your job could be in jeopardy if you disobey the order to show up for testing.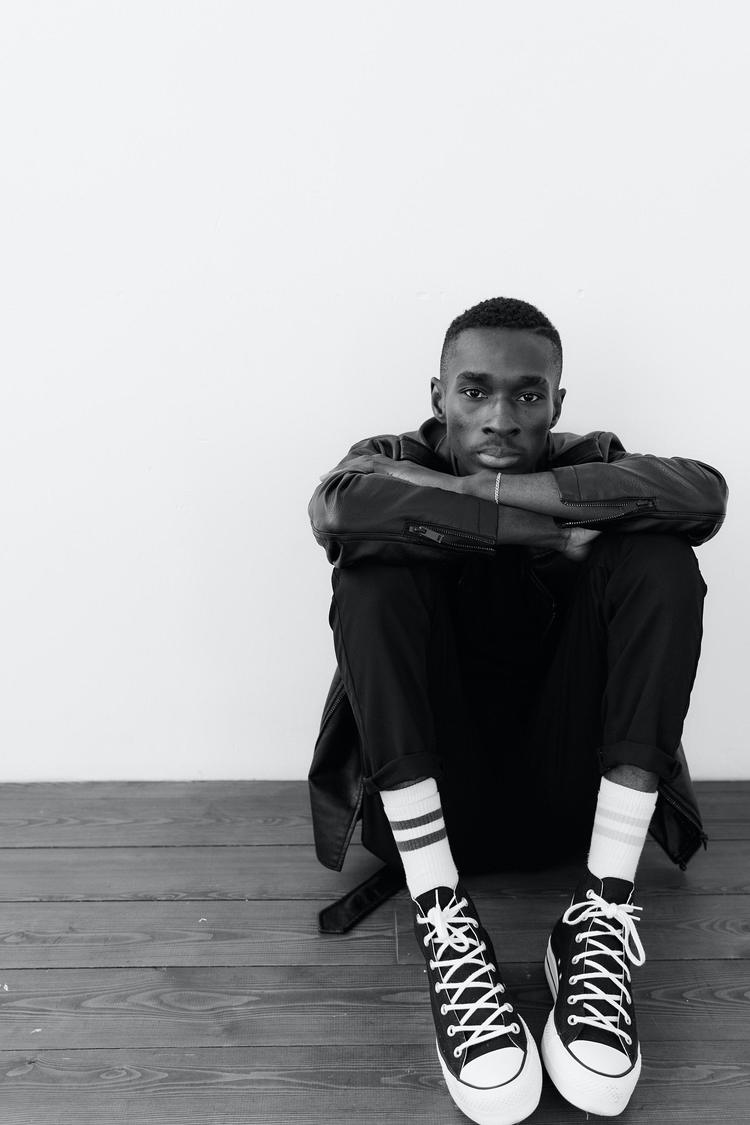 Members that are sick or in distress
Executive Board Nominations
Chairman: Philip Griffin and Happy Sims
I am a Lead Police Officer with the U.S. Department of Defense, Commander Navy Installations Command (CNIC), Naval District Washington Police, assigned to Washington Navy Yard office.
Nominee Bio Kevin Wiggins
Kevin Wiggins Introduction and Bio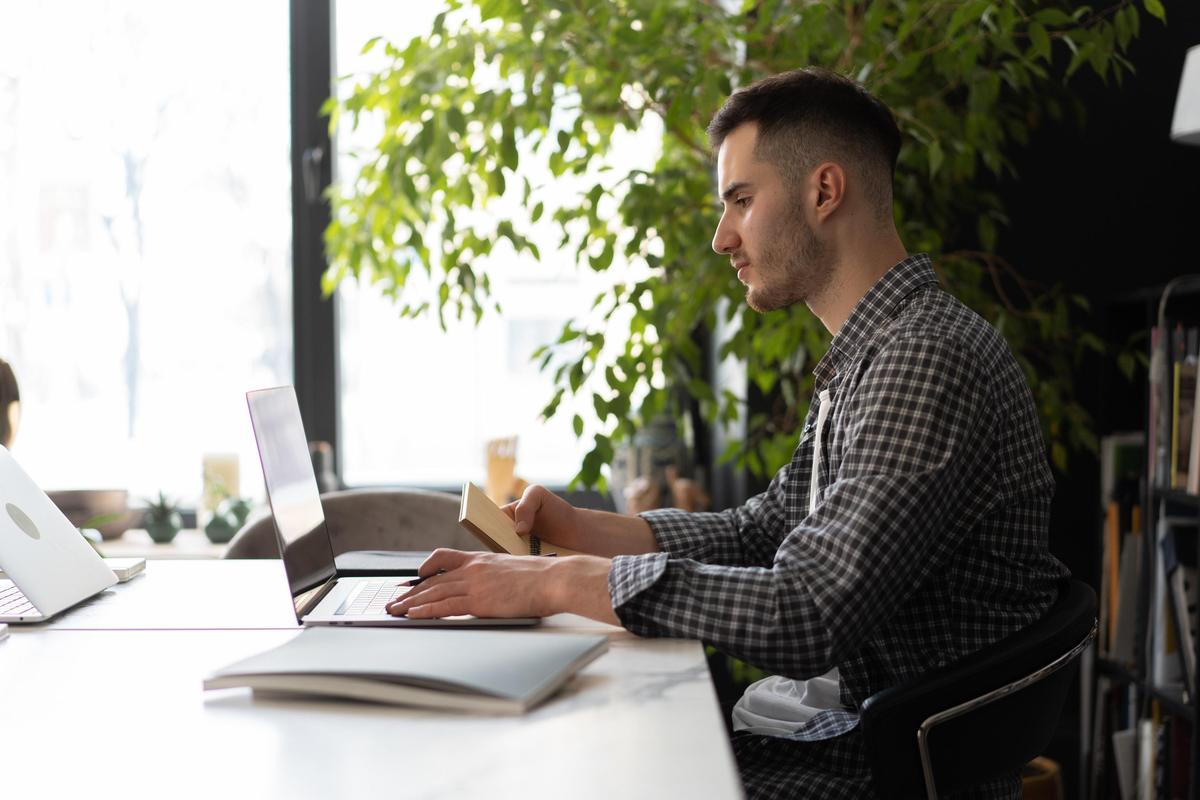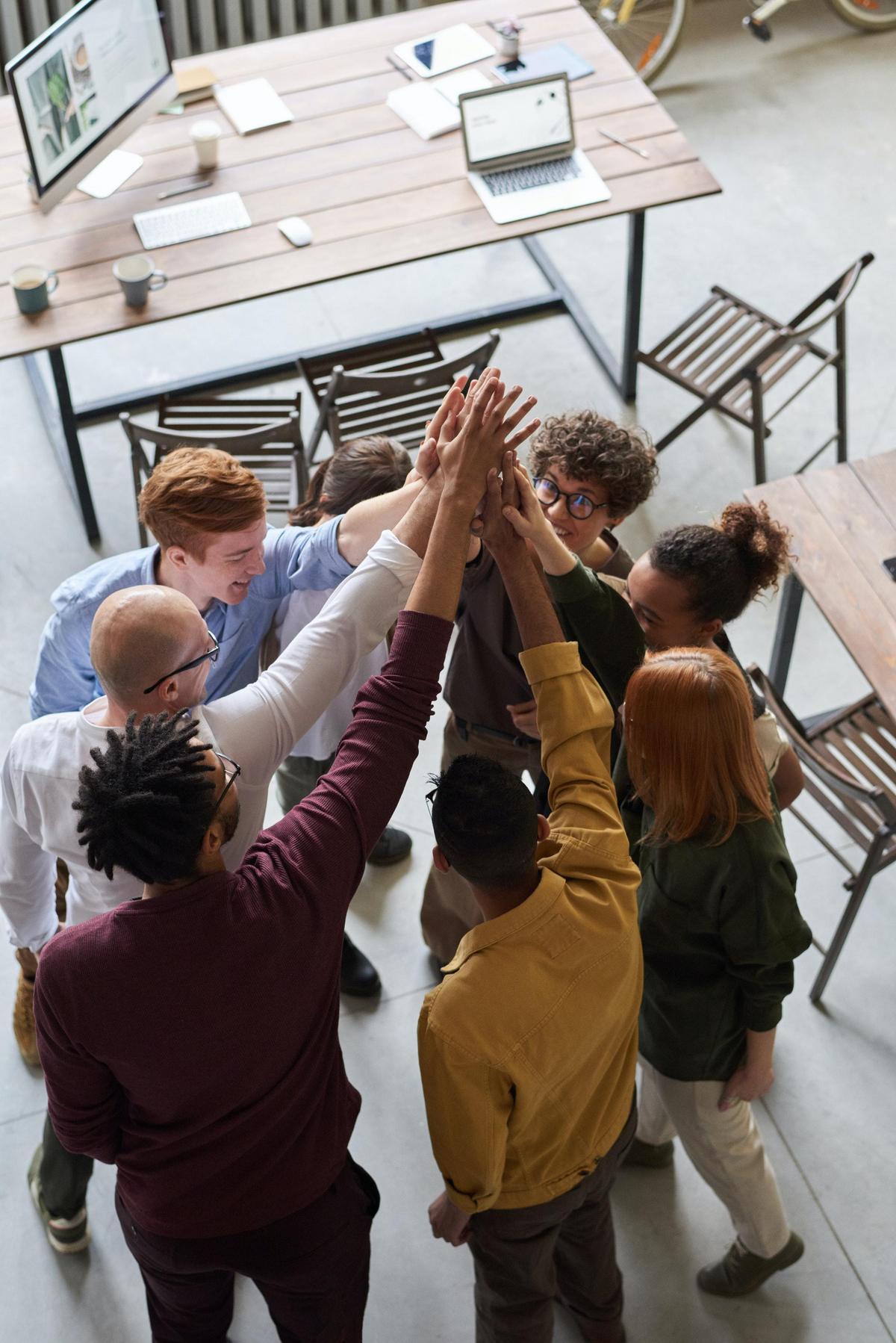 GENERAL MEMBERSHIP MEETING
General membership meeting for 2023: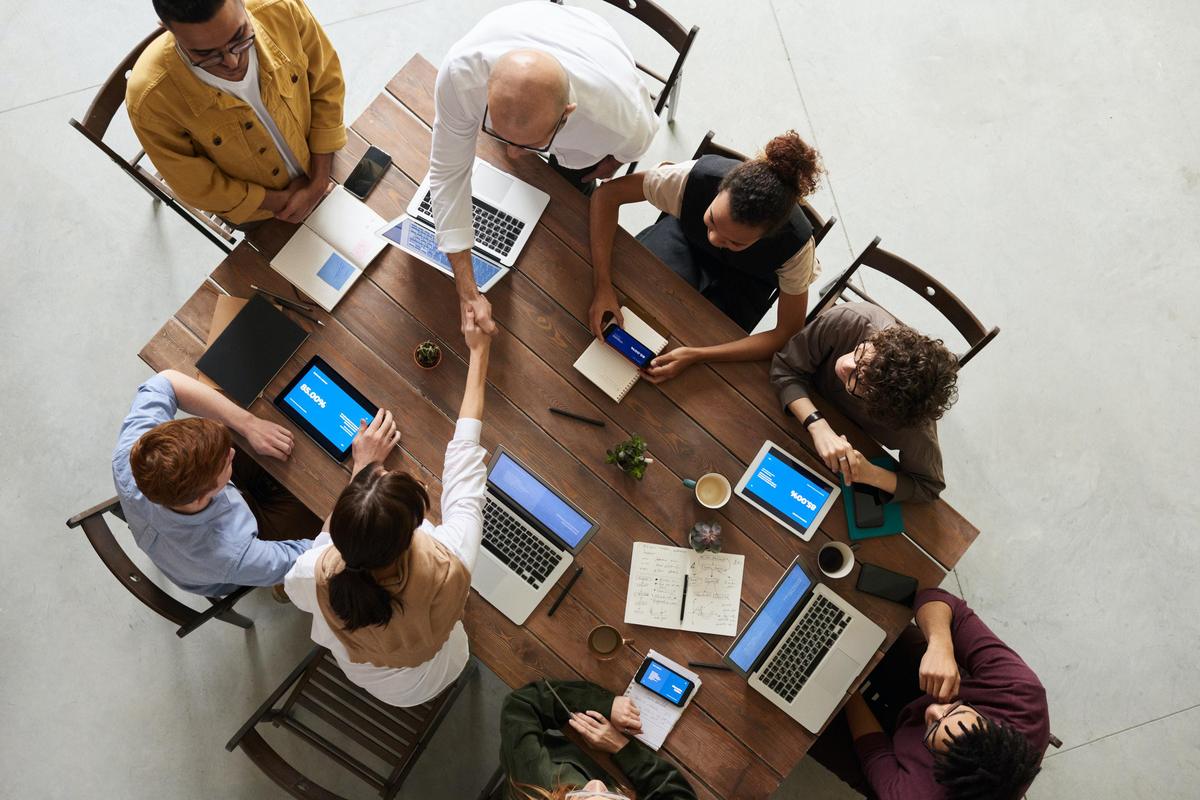 MEETING UPDATE: On 11/15/2022 we had our meeting with region they are working hard on getting the increase. They have a meeting with their higher ups on December 13 and soon after that meeting we will be updated.